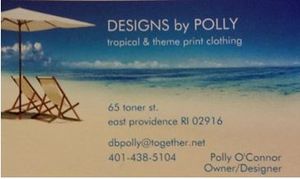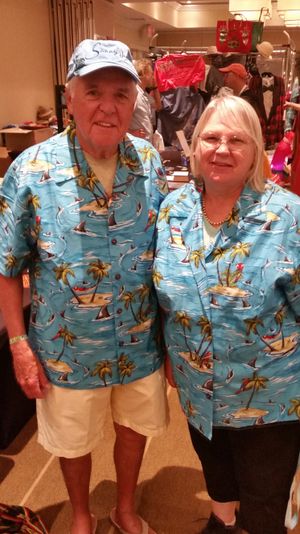 TropPicks   - custom cotton tropical shirts

Warm water, tropical breezes, sun, fun and all the other things that make for a paradise, all inspire us to create the things we do. They influence our pick of colors, materials, and designs. These inspirations along with the quality and workmanship of our products will hopefully entice you to pick TropPicks every time.

All shirts are made of 100%  cotton      Coconut style buttons    Blend in pockets

Sizes: S, M, L, XL, 2XL, 3XL
email for prices and how to order. Online orders coming soon.

email: dbpolly@together.net, Polly O'Connor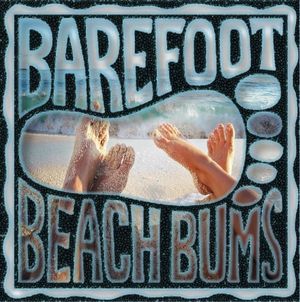 Get your toes sandy at the Barefoot Beach Shack!

Barefoot Beach Bums is a tropical lifestyle company built on community, charity, and the coastal island way of life. We are always on island time incorporating the global love of an island carefree barefoot beach bums lifestyle. Barefoot Beach Bums strives to encompass every aspect of tropical living from music, apparel, sports, gear, or travel. Whether you are on a beach, tailgating, or in your backyard live with us on island time. Be just as you are in Barefoot Beach Bums style. It is the island time way of life any time. We are proud that a minimum of 10% of our profit is donated to charity.
---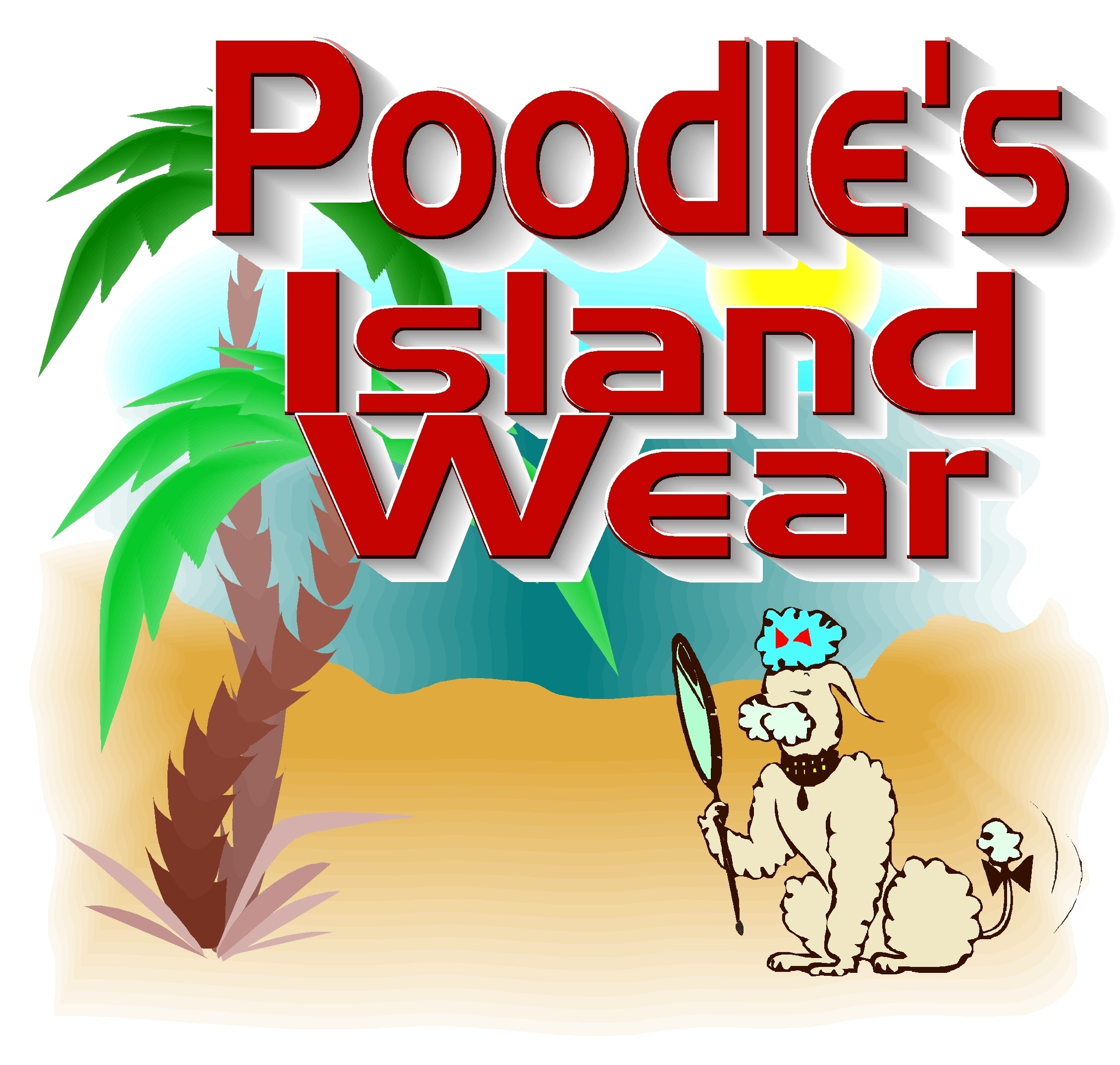 Poodle's Island Wear has what you want and need to keep you in that island frame of mind.  Lines include Margaritaville Soles Of the Tropics, Kahala, Fresh Produce and One Tree Hill Sportswear, Tee's, Gifts & Jewelry.. Be sure to visit Poodle when you're in the Wilmington, NC area at 18 South Water Street.
---
Tiki Time Trading Company