Trop Rock Radio Show of the Year!
FIVE years running- 2009, 2010, 2011, 2012
& 2013!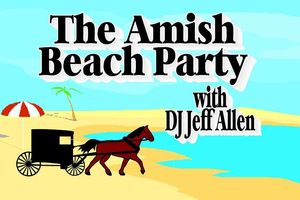 There will never be another Amish Beach Party!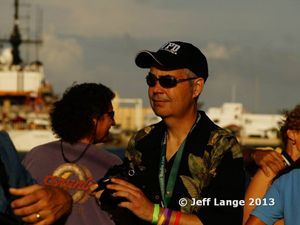 Dec. 20, 1958 - Oct. 23, 2013
There are very few people out there that knew more about this incredible, fairly new genre of music or for that matter, popular music over the last 20+ years than BeachFront's DJ Jeff Allen. But there was sand in his soul and the music that is Trop Rock became his passion. His talents and knowledge earned him a total of 10 TRMA TropRock awards from 2009 to 2013!  His amazing show "The Amish Beach Party"
received "Best Show of the Year" and his exceptional programing
skills brought the station he built and aired on,
"Trop Rock Station Of the Year" for 5 straight years.

We all miss him and he has the gratitude of the entire Trop Rock community
for the work he did to propel this music to the level it has grown.


 
disclaimer: Ya know, we're called BeachFront Radio which is why you always see an "ish" on our schedule...we're living on island time as well as Key West time here :)
{C}